Welcome to the Barn Find Bikes website. This page came about due to the popularity of our Facebook page of the same name.
https://www.facebook.com/BarnFindBikes
On this website, you will find details of many of the best barn, garage, shed and tarp find bikes on eBay!

We will also try to add any news items that may well appeal to motorcycle fans and hope you bookmark our site and visit us regularly. If you're also into cars, please check out all of our pages at www.motoringdeals.com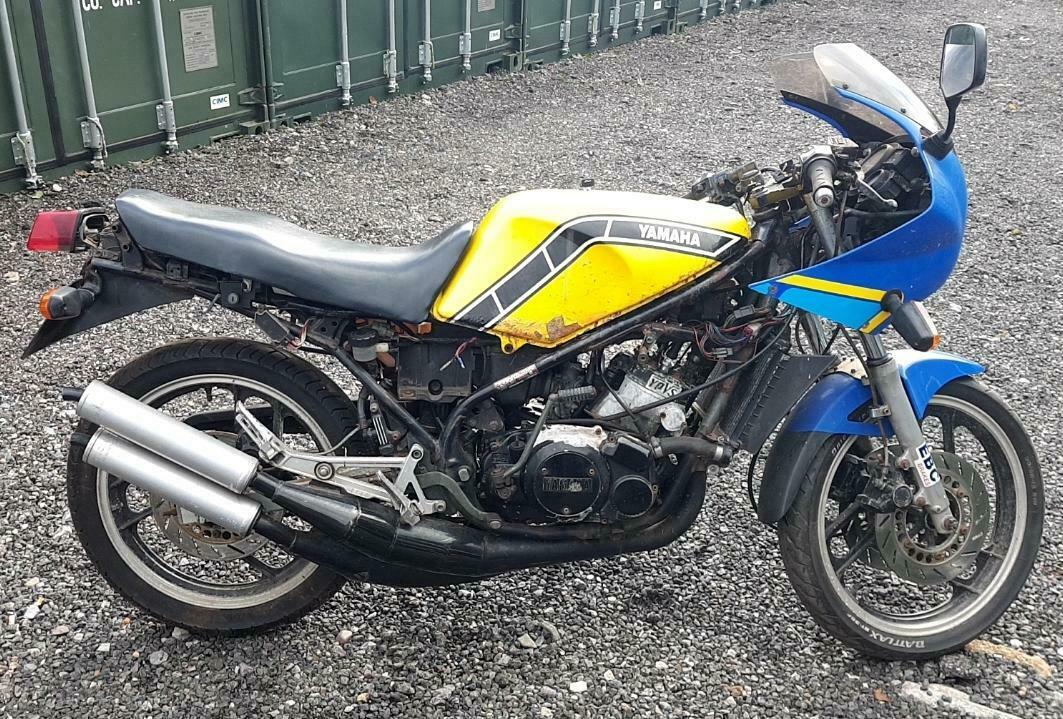 From the seller: "Yamaha RD350 ypvs F2 reg number is E305WTT. Genuine barn find was last started up about 6 years ago and ran fine was last on the road in 2012." For sale on eBay –> Click here Right Now On eBay eBay rd 350 lc £7,650.00 BUY NOW eBay Yamaha RD350 Restoration, Barn… Read More »Yamaha RD350 YPVS F2


Barn Find Bikes
Barn* find bikes on eBay. If you like cheap motorbikes, trikes and bicycles, we'll show you where they are!

*Or shed, garage, tarp....!