If you haven't checked out eBay seller twowheelspares before, you really should. They always have a massive selection of bikes for sale, with loads of clear photos and an honest appraisal of what's on offer. We've followed them for a long time and they must import a phenomenal number of motorbikes.
This 1979 Kawasaki KZ900 Drag Bike caught our eye. It's a bit different and may well appeal to someone who fancies injecting a bit of fun into their life!
From the seller: "This rather interesting 1979 Kawasaki Z900 Drag Bike has recently been imported from North America where it has spent all its life – the air is thin and the climate is far kinder to motorcycles than ours.
This bike has got what we think is a heavily modified Z1000 MKII frame, though the frame number is not recognised by us. However as this bike comes with a US title it will be registered by us as a 1979 KZ900, and will be on an age related plate. The wheels, forks, brakes and rear suspension appear to be off a late eighties CBR600."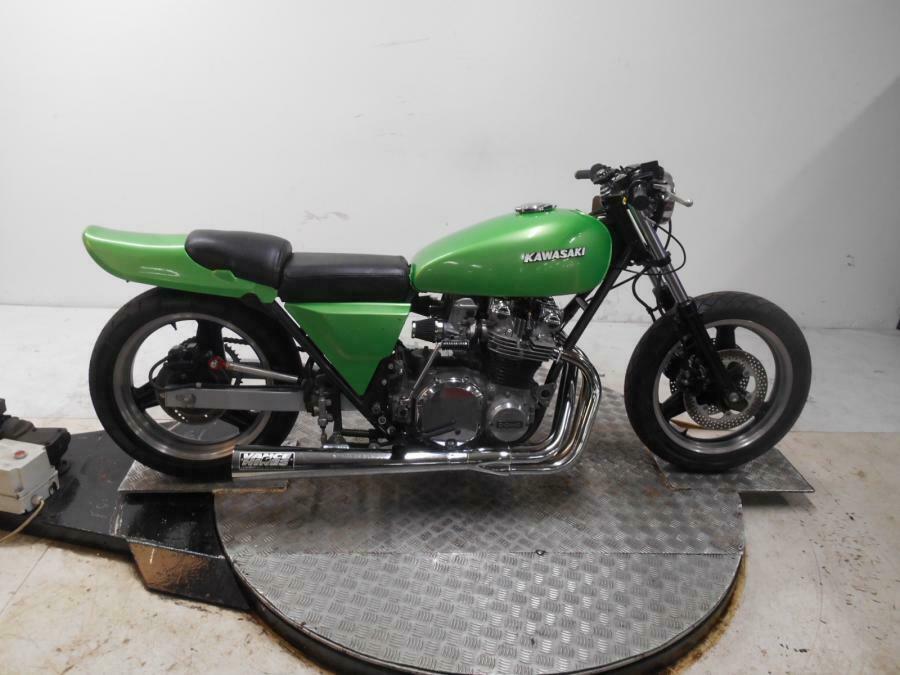 A Selection From Amazon
Last updated on June 7, 2022 3:44 pm